Looking for a one-time purchase?
Enjoy these best-selling, hand-selected sampler packs. A perfect way to get started on our favorite The Nation Wines.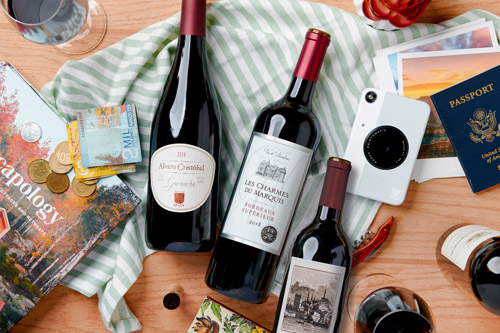 French, Italian and Spanish wines deliver charming, rustic flavor characteristics not found in American wines. Here are some of the wines you'll see being consumed by the locals in that winemaking region's cafes and dining rooms. Bring a European flare to your winter wine experiences with these three authentic imports. Only $13.99/btl. Shipping is FREE! ORDER NOW!
In our latest collection, we've assembled a set of white and red wines to assist you in being a great host by bringing felicity and salutations to all over the holidays. Each varietal is sourced from a wine region that produces very expressive wines from their grapes.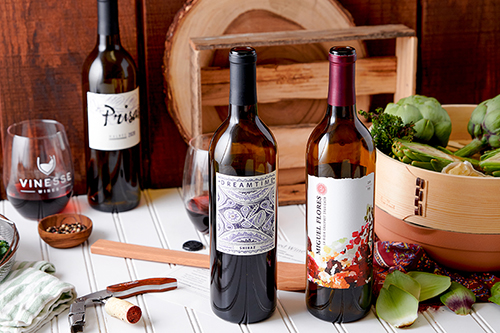 When you cross the equator into the southern hemisphere, the seasons are the exact opposite of the northern one. Right now, it's summer in the south and the grape vines are ripening for their autumn harvest in February and March.
Looking for additional options? Contact us to have one of our wine experts provide you with a customized sampler pack or wine by the bottle selection options.